The hands, together with the arms, are one of the most mobile parts of the body and therefore offer an enormous range of non-verbal communication possibilities.
The most common is to use them to indicate certain parts of the body with the aim of showing authority or sexuality.
Body language hands also serve to support verbal messages and give them greater strength:
There is a part of the brain called Broca's area that is involved in the speech process.
But it has been proven that it is also activated by moving the hands. This implies that gesturing is directly linked to speech, so doing it while expressing yourself can even improve your verbal ability.
It has also been shown in a study that reinforcing a sentence with gestures makes the words to use come to mind sooner, and also makes your message much more persuasive and understandable.
That research found that the most persuasive gestures are those that are aligned with verbal meaning, such as pointing backwards when referring to the past.
Language with the hands 8 examples
Different types of body language with pictures
Below you will find everything that is known about the meaning of hand gestures and that will help you improve your communication:
Show open palm:
expresses sincerity and honesty, while making a fist shows the opposite.
Hands in pockets:
denotes passivity and disinvolvement in the conversation or situation.
Interlace the fingers of both hands:
conveys a repressed, anxious, or negative attitude. If your interlocutor takes this position, break it by giving him something to hold onto.
Fingertips attached:
expresses confidence and security, but can be confused with arrogance. Very useful to detect if the rivals have good hands when playing poker.
Hold the other hand behind the back:
it is an attempt to control oneself, therefore it expresses frustration or an attempt to hide nervousness.
Show thumbs out of pockets:
in men it represents an attempt to show confidence and authority in front of women who are attracted to them, although in a conflict situation it can also be a way of transmitting aggressiveness.
Hide only the thumbs inside the pockets:
It is a sexually open attitude that men carry out to show the absence of fear or sexual interest in a woman.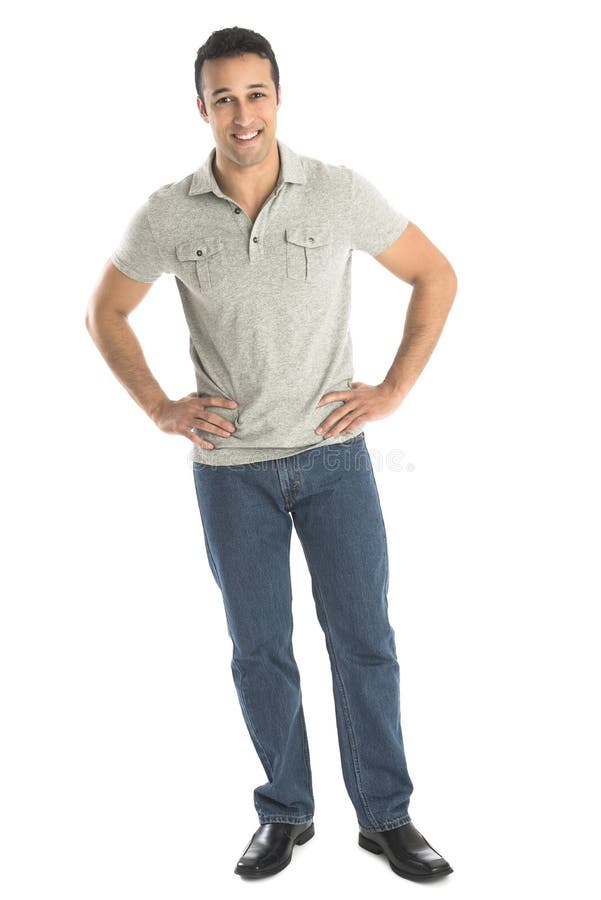 Put your hands on your hips:
indicates a subtly aggressive attitude, as you want to increase your physical presence. Many men use it both to establish superiority in their social circle and to appear more masculine in the presence of those women they are attracted to. The more the chest is exposed, the more aggressiveness it will sub-communicate.
also read this: https://nhsalumni.org/get-into-ohio-state-university/